Your Trusted Legal Representative
In Different Kinds of Cases
At the Scagnelli Law Firm, PC in Albany, New York, we are committed to providing legal services anchored by clear, direct communication. We focus on assisting individual and corporate clients throughout the state. You can be sure that we always act with transparency and economy when it comes to protecting our clients' assets and interests.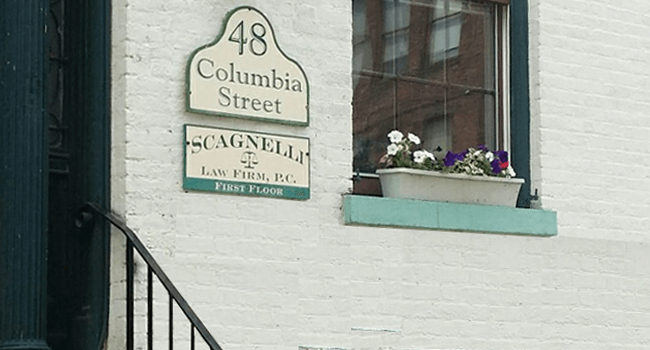 Our founder, Peter Scagnelli, began his work as a lawyer in 1998 for Council 82, a labor union for corrections officers and local police departments. He started his career in private practice in 1989 as a partner in the Gross & Scagnelli Law Firm. Soon after that, he established the Law Office of Peter J. Scagnelli, Esq, Attorney at Law. In 2000, he formed the corporate entity now known as Scagnelli Law Firm, PC.
We have a deep and broad background of legal experience in a wide range of practice areas. These include:
The Scagnelli Law Firm, PC is currently led by Peter J. Scagnelli, Esq., who has provided quality legal services to the public for more than 32 years. Meanwhile, Diane M. Moran serves as our office manager/secretary.